Contact us now and get amazing discount on our services.
Cell Phone Repair Hub. Best Cell Phone Repair in Houston, Texas, 77056
We repair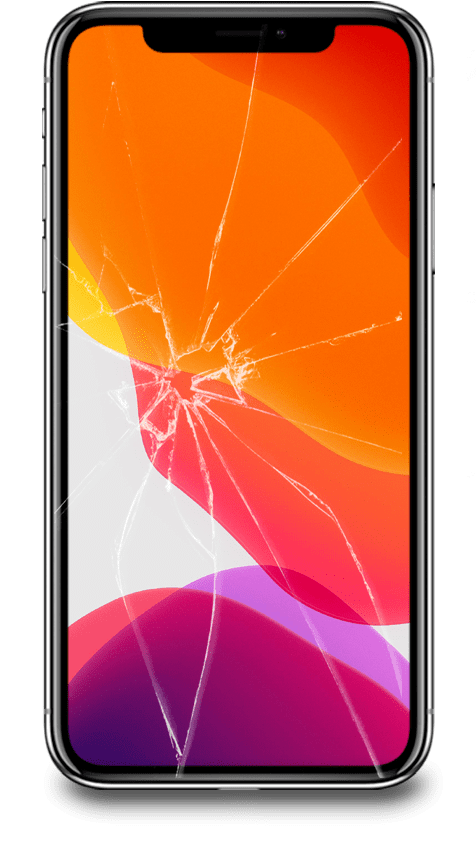 Stefania Copson
4. October, 2021.
Best experience ever !!! Fix my screen galaxy 10 plus very good price very fast and the owner is very polite 😀 Thank you
Sam Liong
3. October, 2021.
Excellent service. I spent hours trying to fix an iPad screen where the touch screen would not work. Brought it in and did not expect Max to fix it in less than an hour. He also changed a sensor and did not charge me extra. Will definitely come back as a repeat customer.
Diana Azzouz
3. October, 2021.
Max was very helpful and attentive. I received excellent service.
Danny Boy
3. October, 2021.
I visited the cell phone repair hub to repair my cracked iPhone 7, Max was very helpful and providing excellent customer service
Jermeighn Tun
30. September, 2021.
100 percent reliable fast service
Harold Gilliard
28. September, 2021.
Fast and reliable service. Good prices.
kevin hernandez
24. September, 2021.
Good service, fast and secure
Grover Poulter
20. September, 2021.
Great service
dany Shibu
18. September, 2021.
Good customer service, they did the work really fast
Cell Phone Repair Hub
Cell Phone Repair Hub is a leading Mobile repair shop. We have been providing professional repair services to the public since 2018. We have been rated 4.9 by Google and we are very proud of it.
Our mission is to provide the highest quality customer service, excellent workmanship, and good value for money to our customers.
We provide a variety of repairs on all brands of Smartphones, Tablets, Computer Pc, Laptops, and other devices including Apple iPhones, iPods, Samsung Galaxy phones, and tablets, etc.
We offer a free diagnostic service onsite. Complete repairs are carried out in our fully equipped workshops by experienced technicians using only genuine parts from leading manufacturers such as Apple®, Samsung®, Sony®, etc.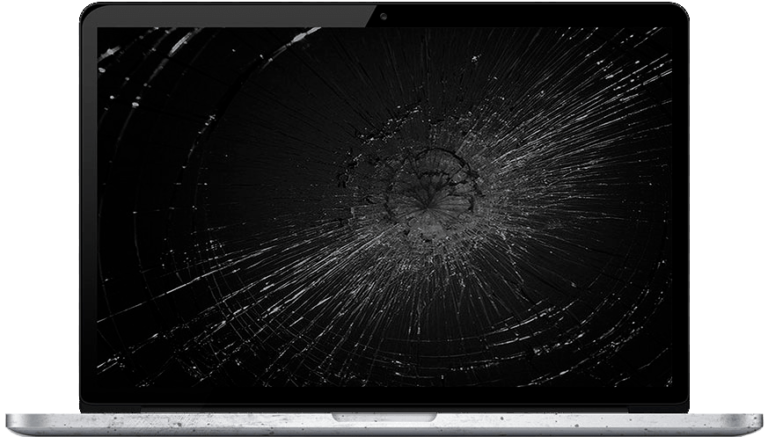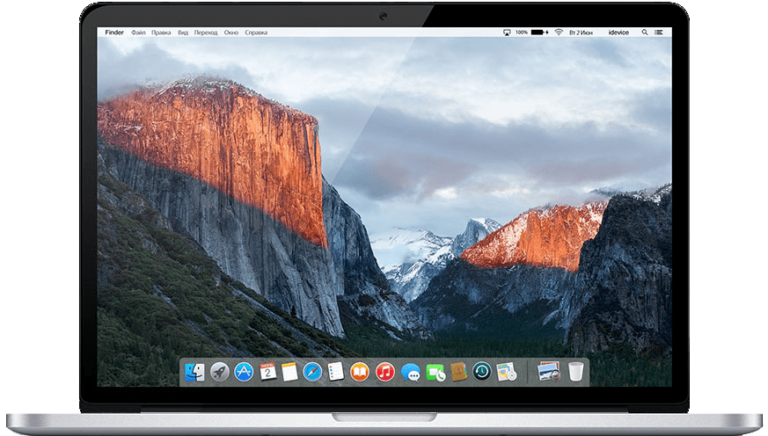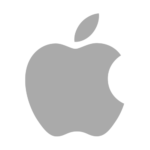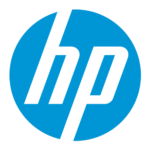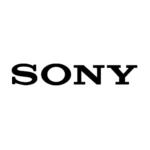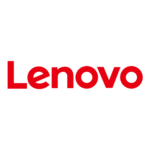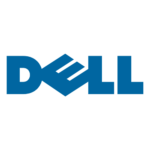 Hey Guys, we repair your device as an understanding fault with our expert technician. We are repairing Computer PC, Laptop All the Major brands.
We repair Dell, HP, ASUS, Microsoft, Macbook, Lenovo, & So on. Only at Cell Phone Repair Hub. Quick Reliable and Affordable Services!
Cell Phone Repair
Whether your home button is not working or you got your screen cracked, whatever the issue is, experts at cell Phone Repair Hub will fix it with perfection. We know that your iPhone is the most important thing you need every day, that's why our technicians will repair it within a day or two depending on the problem.
If you have Samsung, Huawei, or any other brand's smartphone, we can also repair it instantly. From Battery replacement to Software installation, we can fix any kind of issue, no matter how hard it is.
All Services Page. Visit our Facebook Page: Just one-click away @CPRHub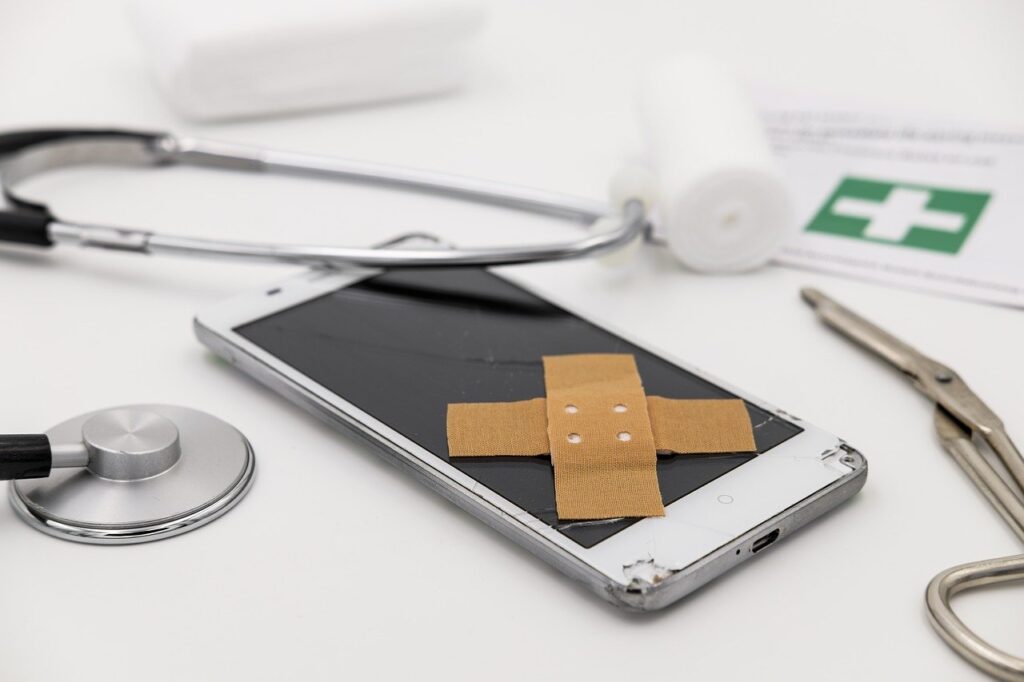 Feel free to Call us & get free quote now