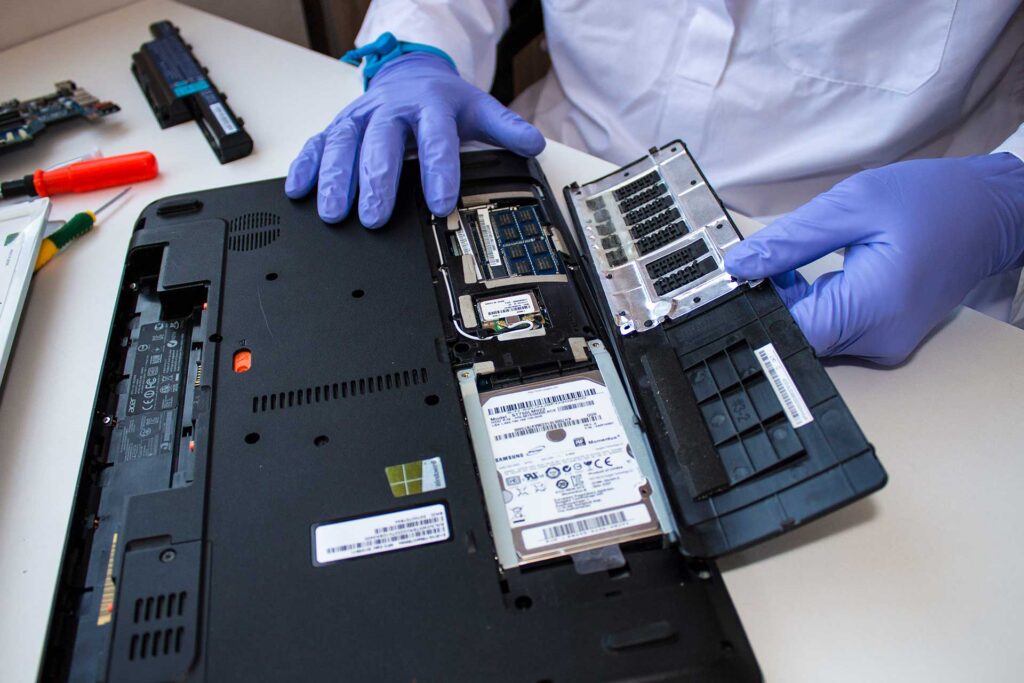 Laptop battery repair in Houston | Best Laptop battery Replacement in Houston | Laptop Screen Replacement
Laptop repair in Houston
We specialize in laptop screen replacement. We offer our customers the highest quality products and services at competitive prices.
Laptop screen replacement is the process of replacing the screen on your laptop. Laptops are increasingly becoming more popular due to their portability and ease to use. But unfortunately, laptops are also fragile and prone to damage. If you've damaged your laptop's screen, it must be repaired immediately so that it doesn't affect your work or studies.
Laptop Screen Repair
Your laptop screen may be broken, but it doesn't mean that you have to buy a new laptop. You can get your screen replaced quickly and affordably by calling us at +1 346-212-8261. We will restore your laptop to its original condition in no time!
Laptop Battery Replacment
Laptop battery replacement is a process that involves replacing your laptop battery with a new one. This can be done regardless of the laptop's state, regardless of whether the battery is old or if it has already been fixed using another method.
FEEL FREE TO CALL US & GET FREE QUOTE NOW