Why Chose Us
Who We Are
Founded in 2018, Cell Phone Repair Hub has quickly grown to become one of the leading repairing and upgrading shops in Texas. From iPhone repair to Laptop repair, we deliver a wide range of services quickly and only use premium quality parts to repair your gadget. We are not an average back alley repairing company or a newly trained start-up, we are the best at what we do.
With over 15 years of experience, we can repair all kinds of smartphones, laptops, computers, and gaming consoles, no matter what the brand and model are. We have so much confidence in all of our technician's work, we also provide a warranty so you can test your device for a few days and make sure that everything is working fine. Whether you are facing hardware problems or need an upgrade, professionals at Cell Phone Repair Hub have got you covered in all situations. LOCATION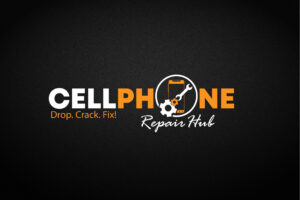 Get In Touch Find Us
If you have been searching on Google for "laptop repair shop" or "iPhone repair shop" then you've finally found the best store in Texas which provides satisfactory service and cares for its customers. Our customer support lines are available 24/7, just call Cell Phone Repair Hub today at +1 346-212-8261 to get free estimates on all of our premium quality services.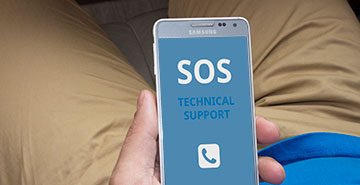 1.

You call us

You may call us at any time convenient for you. Our consultant will record the cause of failure of the gadget, your contact details, and direct to you the wizard to.
2.

Arrival and diagnosis

After the arrival of the master diagnosis gadget. Depending on the complexity of the repair, will make repairs on the spot or take away the gadget in the workshop.
3.

Repair

Produced careful repair with replacement of parts only of the original production. You can not worry about the integrity of the data on the phone.